Ship Repairs and Maintenance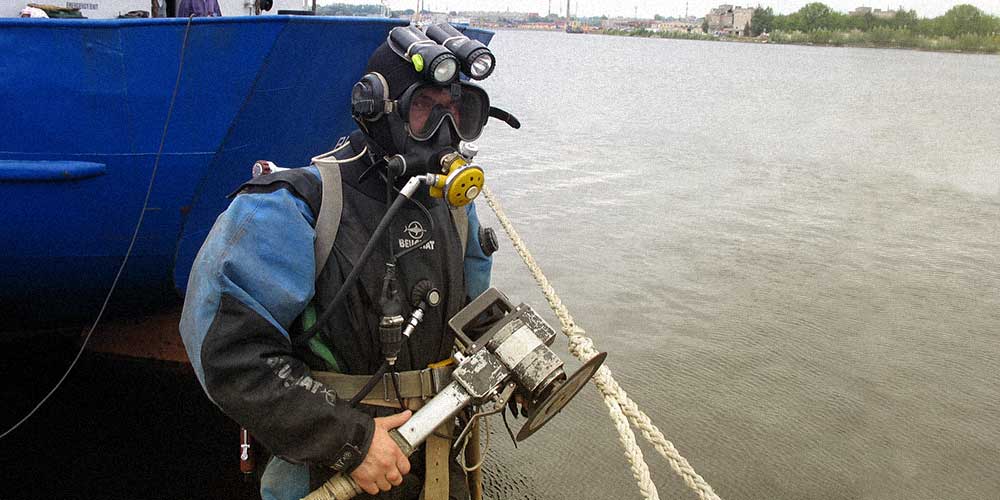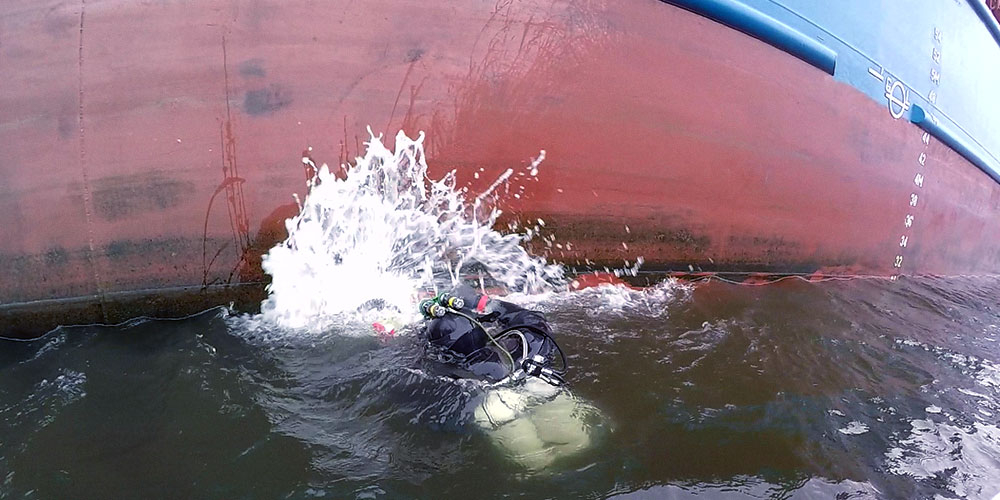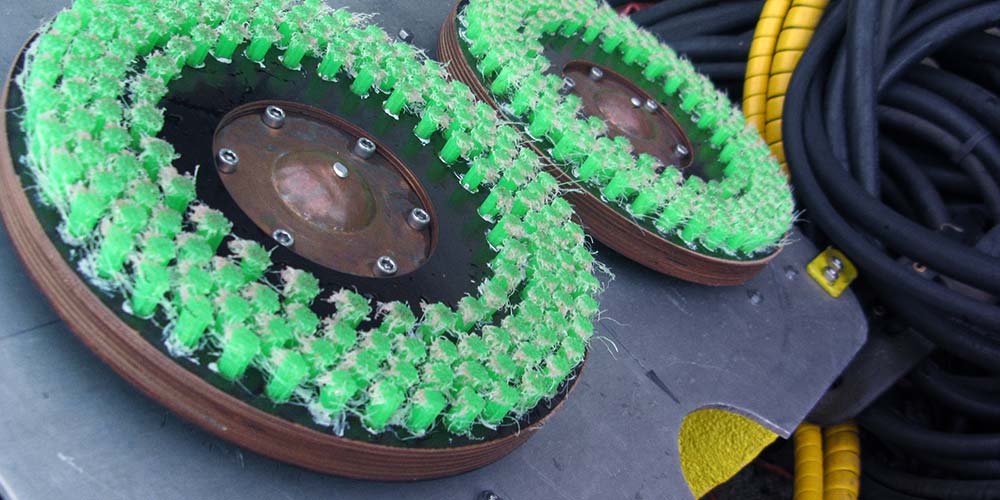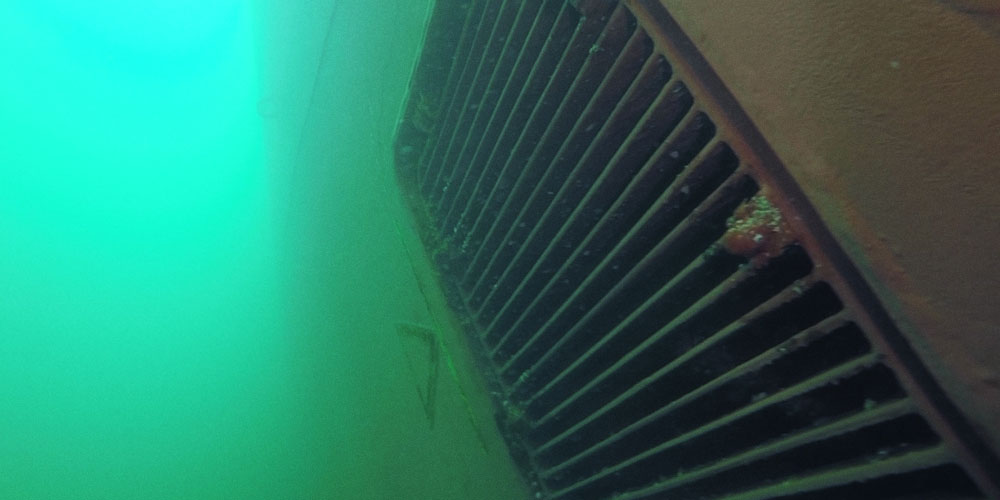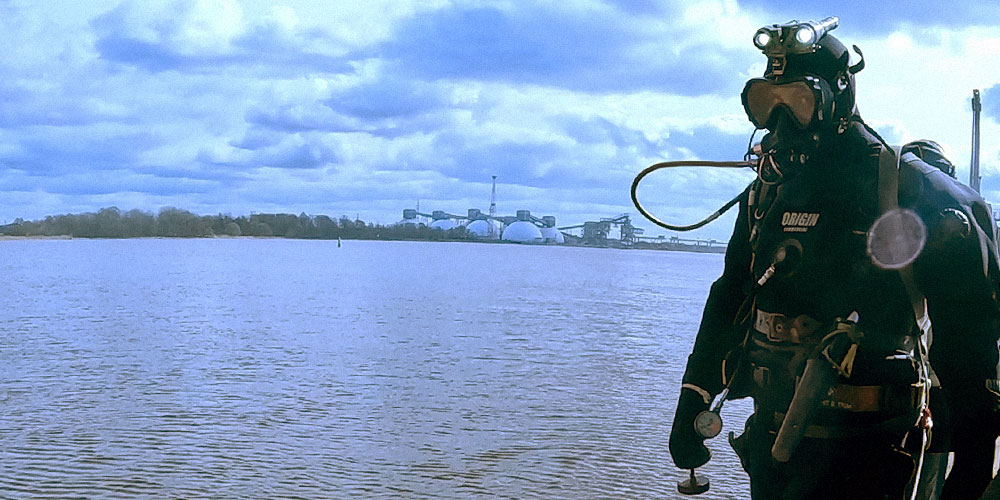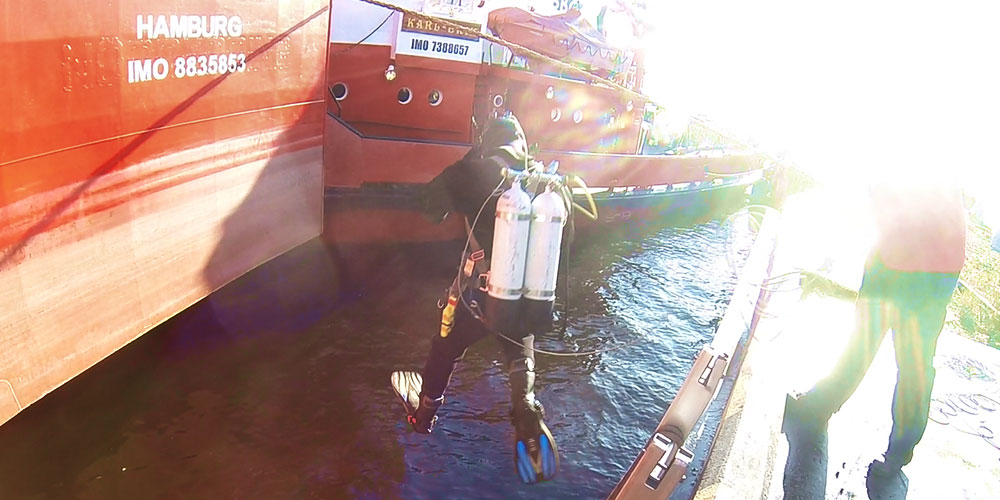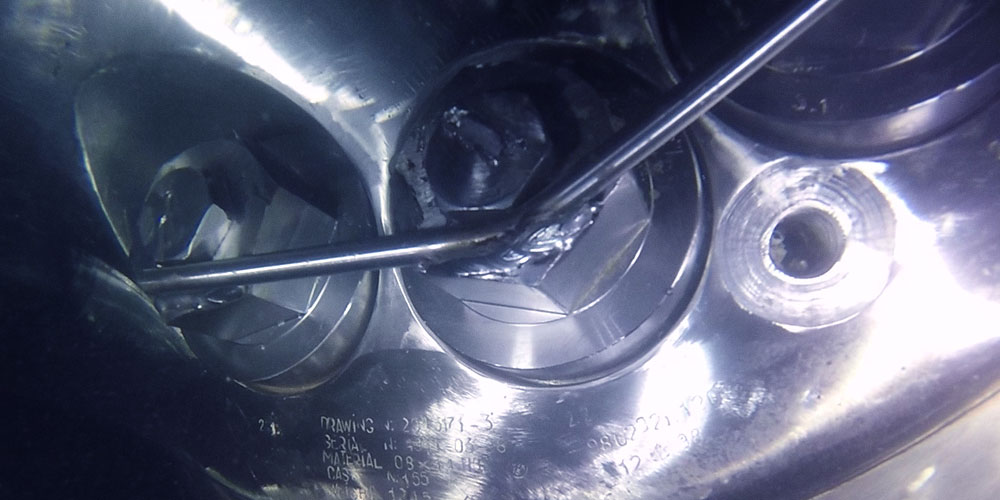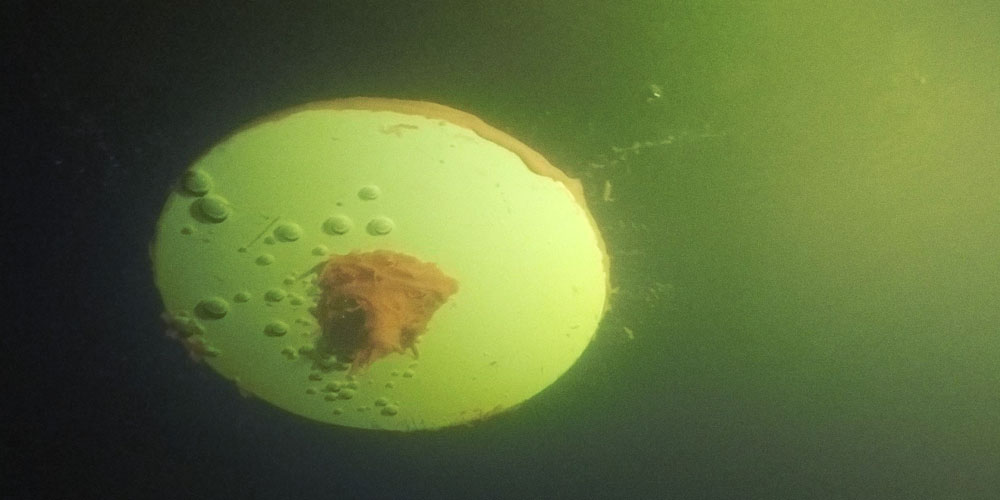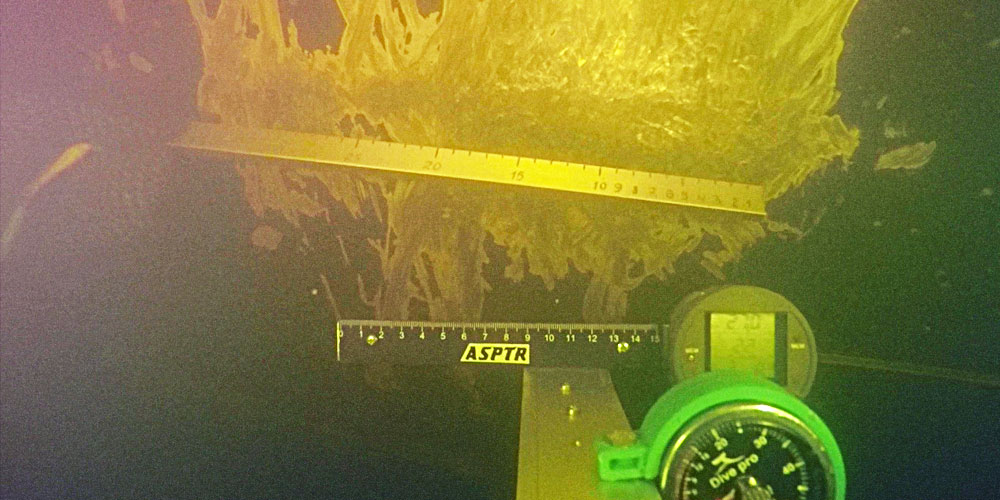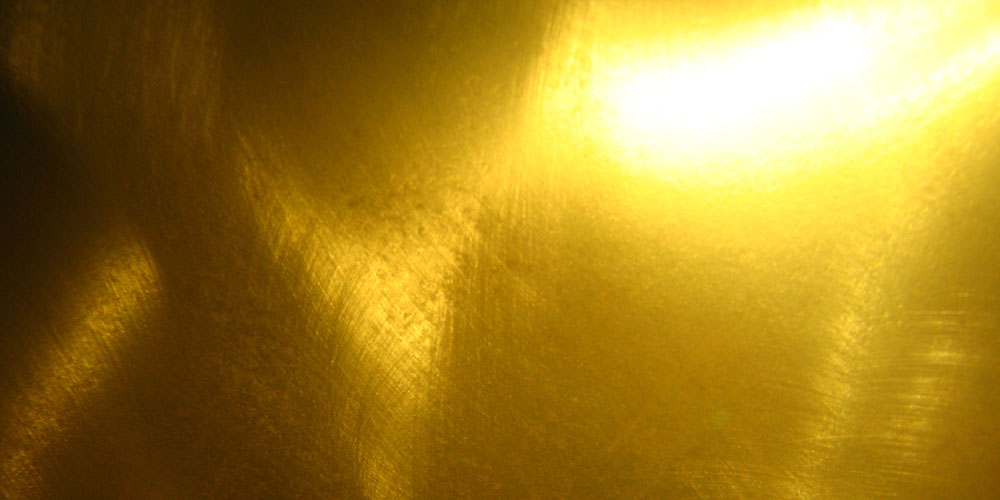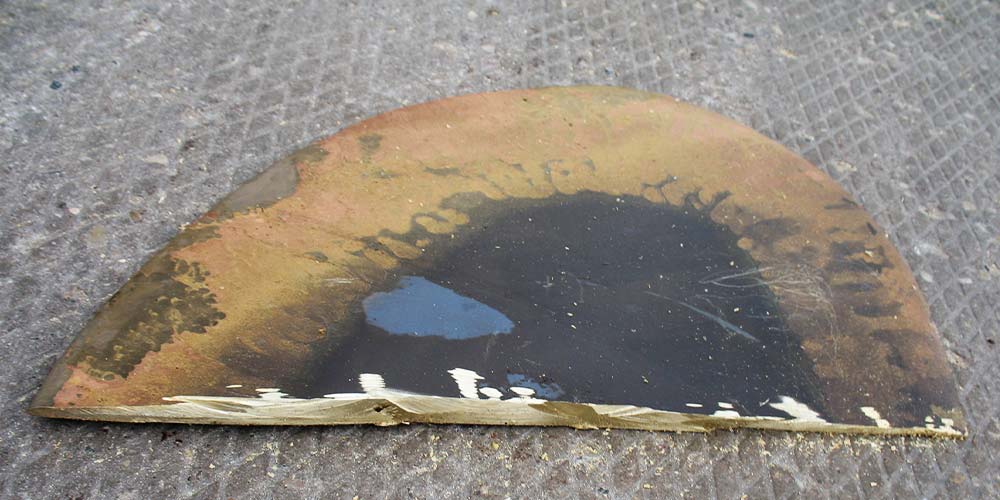 ASPTR offers high-quality repair of the underwater ship's hull.
During underwater ship repair, the underwater ship's hull is repaired without docking it, afloat. Repairing the underwater body afloat reduces the time and cost of repairs by several times.
Our divers have the necessary certificates and specific expertise background in the following areas: welding, marine propeller grinding, metal thickness measurement (non-destructive testing), etc. Our professional staff is always at your disposal. We are improving and updating the number of provided services on a continuous basis. The company has all the necessary equipment for cleaning the propeller and ship's hull from fouling.
Propellers with shell fouling significantly affect the nautical qualities seaworthiness of a ship. Fouling of a propeller leads to a noticeable loss in the speed of the ship, and as a result, to the increase in fuel consumption.
Our Company cleans the ship from fouling with advanced equipment. Ship propellers are photographed before and after polishing. The divers of our Company are ready to restore the propulsion properties of marine propellers at any time of the year.
Based on many years of experience in carrying out underwater ship repair work, the specialists of ''ASPTR'' offer fast and high-quality repair of ships using the underwater electro-oxygen welding and cutting of metals.
During underwater electric welding, the electric arc burns in fresh and sea water almost as steadily as in air, easily melts metal, which makes it possible to carry out welding operations at different depths of rivers and seas.
Underwater welding is also successfully used by our divers in replacing anodes and in other ship repair works.
Our Company offers BOX COOLER cleaning services.
A box cooler is a ship water cooling system. During the ship's operation, the cooling pipes become fouled with algae and shells.
''ASPTR'' divers will help to restore the cooling effect of BOXCOOLERS. We use non-damaging cleaning methods.