Underwater Search and Raising of Sunken Items
People often lose things underwater that are dear to them. Whether it's a mobile phone with very valuable photos or the keys to an expensive car. Over the years, our Company has helped many people to find items underwater. We found and returned documents, passports, outboard motors to the owners and much more. We are always happy to help both ordinary people and companies.
For shipowners, our Company offers services for the search and raising of lost ship anchors in the sea. We are ready to offer high-quality underwater search using a side-scan sonar. After identifying and determining the exact coordinates, our divers are ready to raise the found items to the surface.
We are engaged in ship-lifting works. We have experience in raising sunken ships, barges and even submarines. We have specialists who can develop a technical design for the recovery of sunken ships and vessels.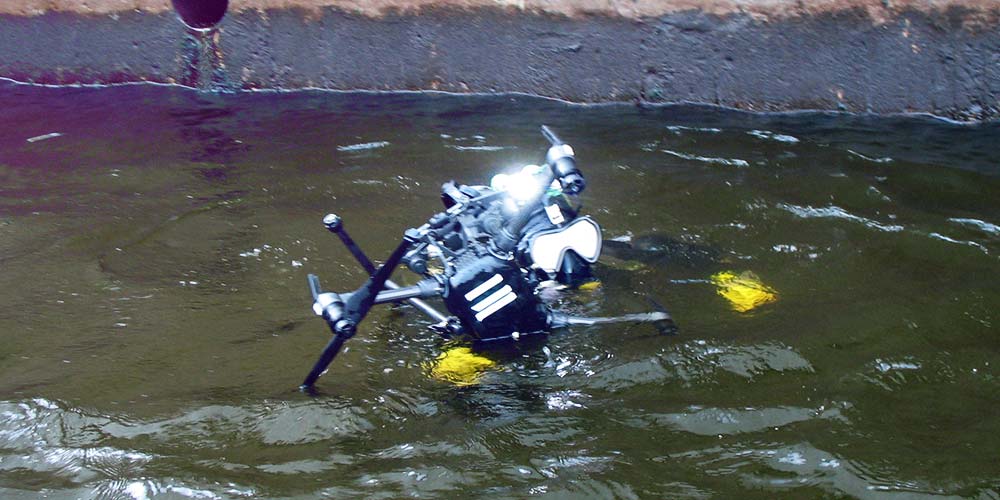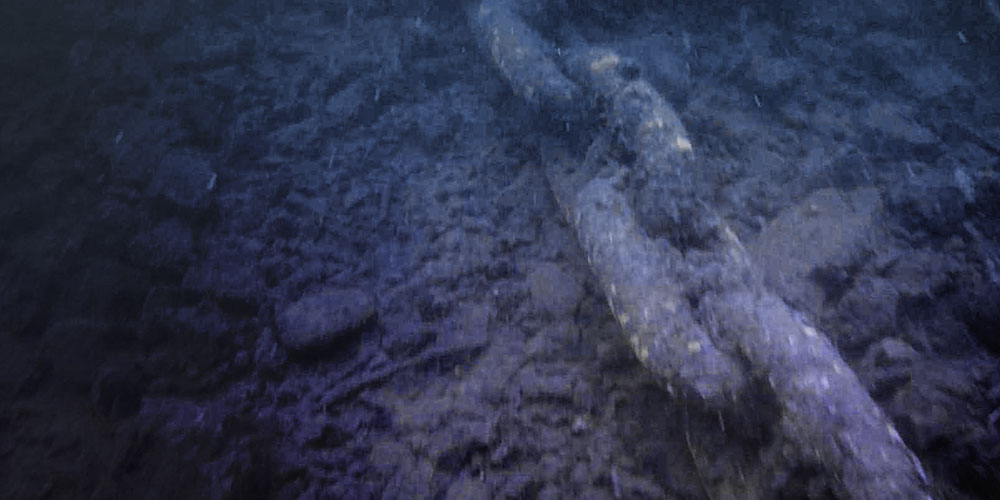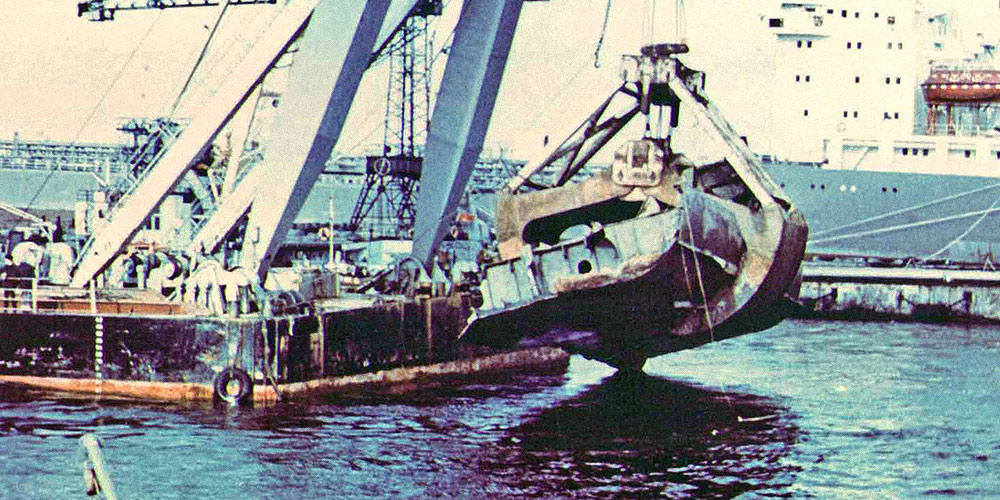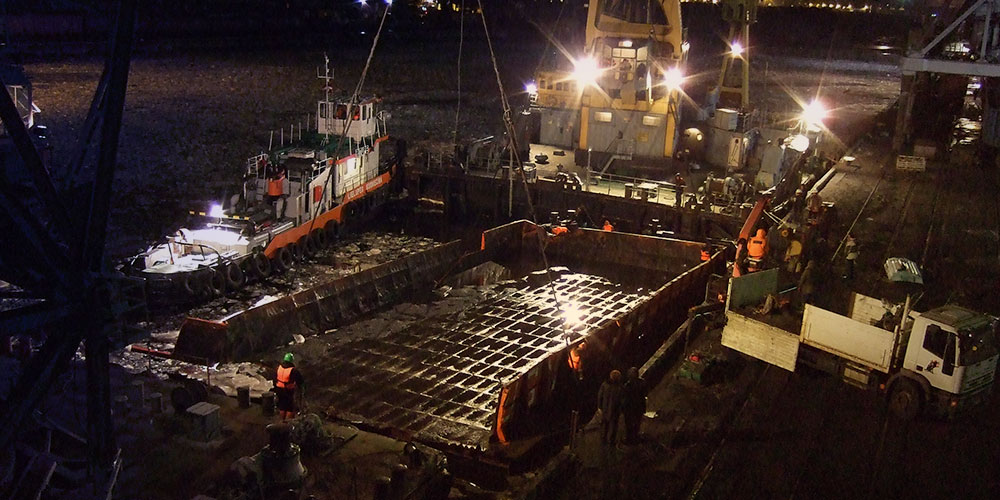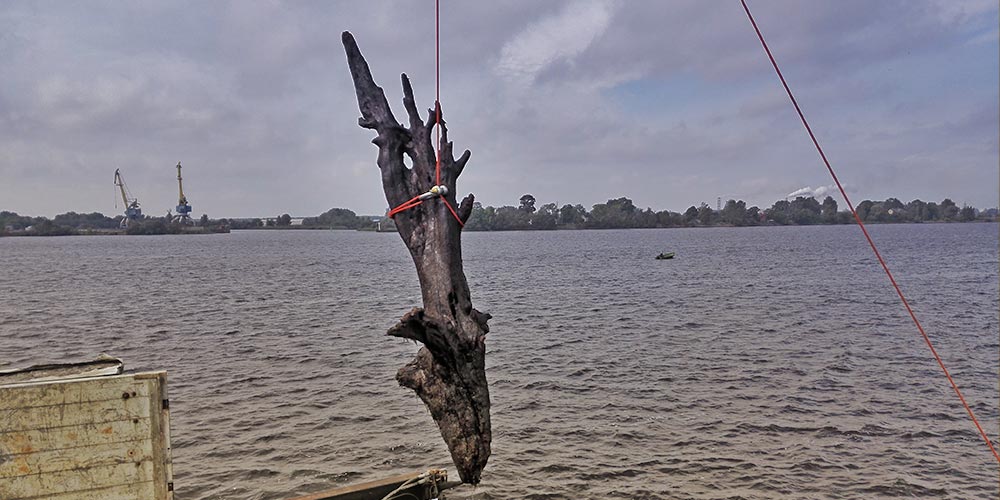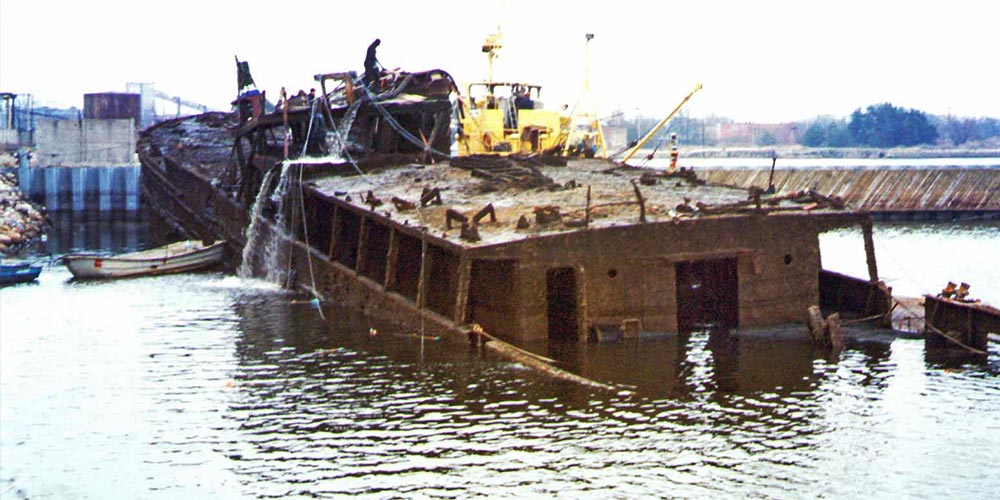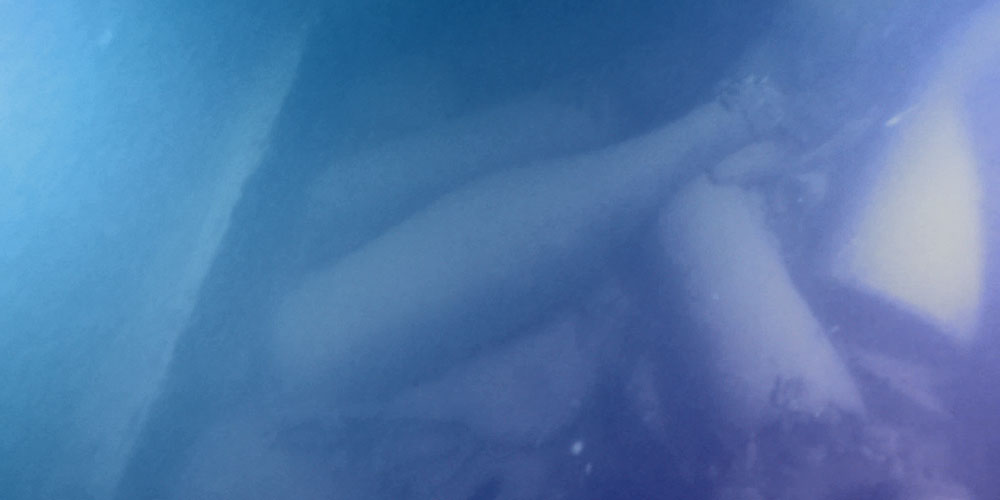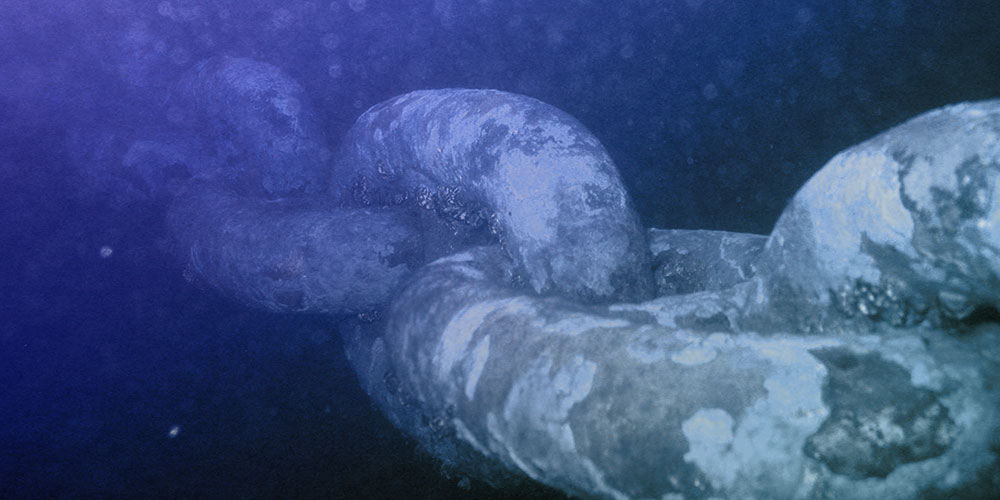 Over many years of operation, our Company has collected a large collection of items raised from the bottom. The most interesting items found underwater are exhibited in our diving museum.
"ASPTR" constantly demonstrates responsibility in the field of environmental protection and environmental safety. The Company uses the latest technology, which minimizes the likelihood of contamination during emergencies.