Underwater Ship's Inspection (UWILD)
We carry out a qualitative inspection of the underwater body of ships with detailed notes. Our equipment allows control the process of inspection and survey from the surface in Real Time.
Modern digital equipment is used during the works performed.
Upon the completion of the work, the client is provided with a detailed technical report and a video recording on a digital medium.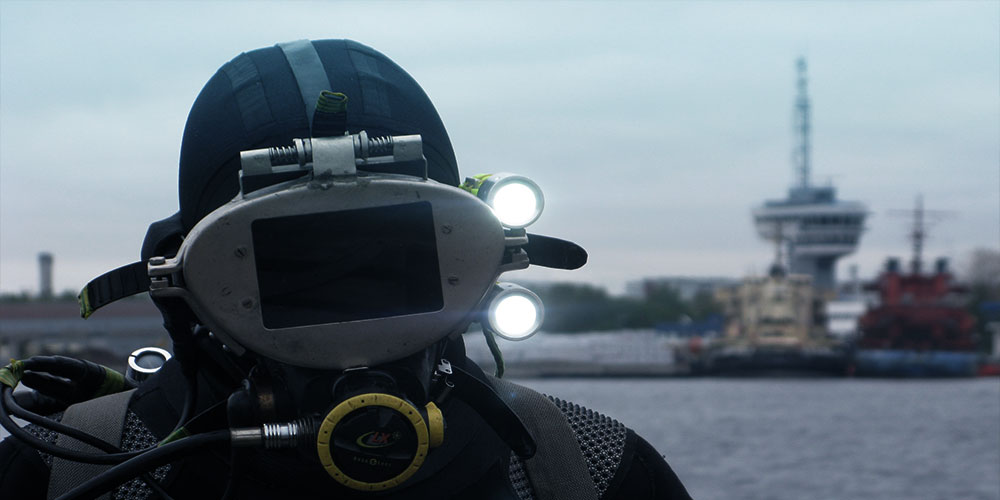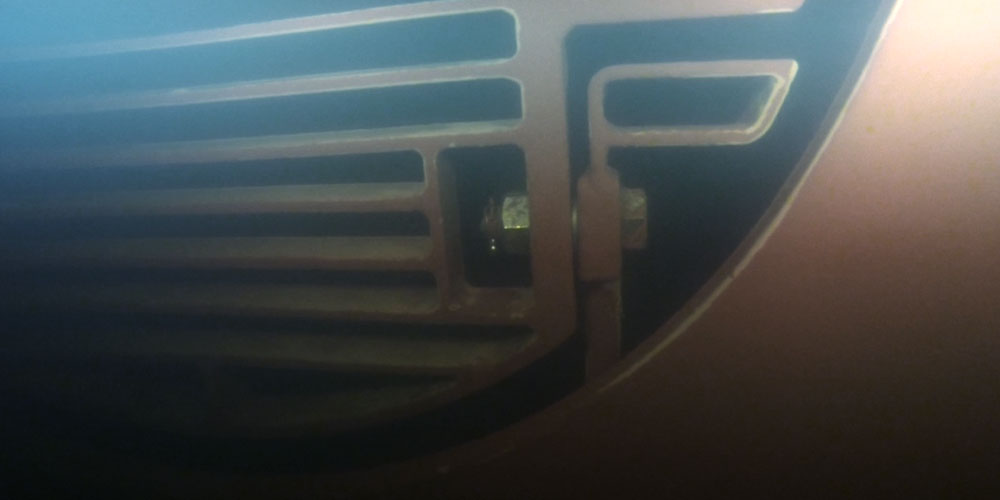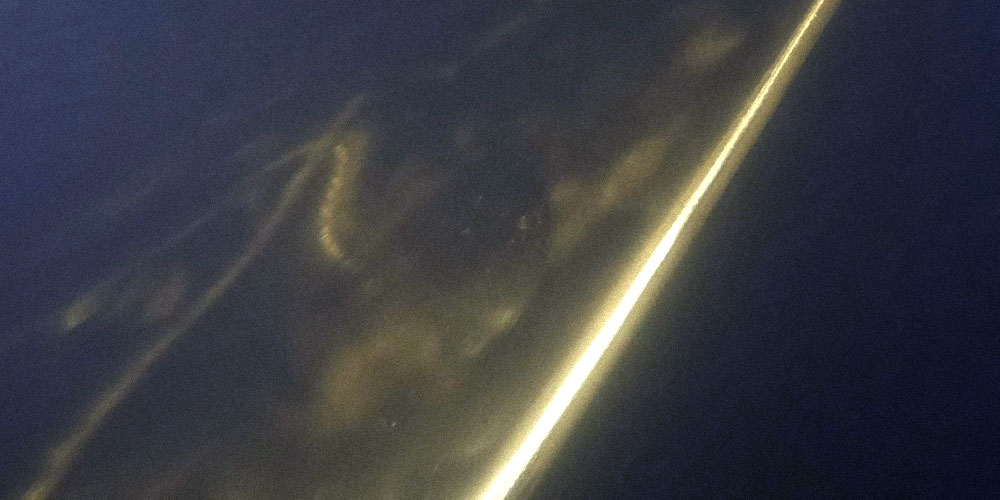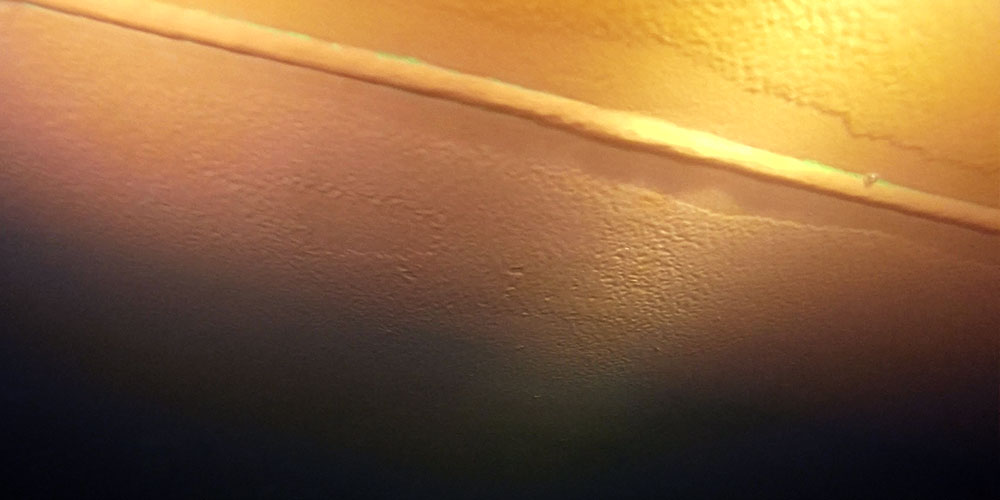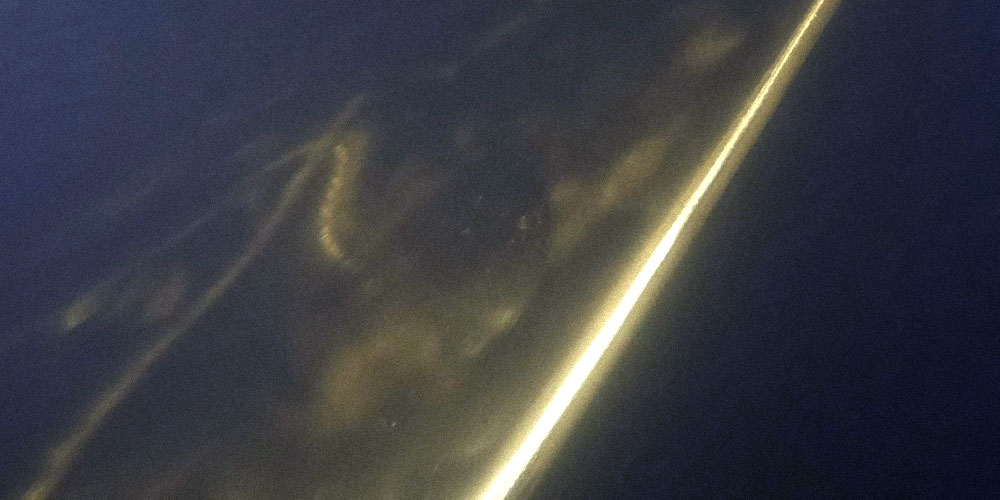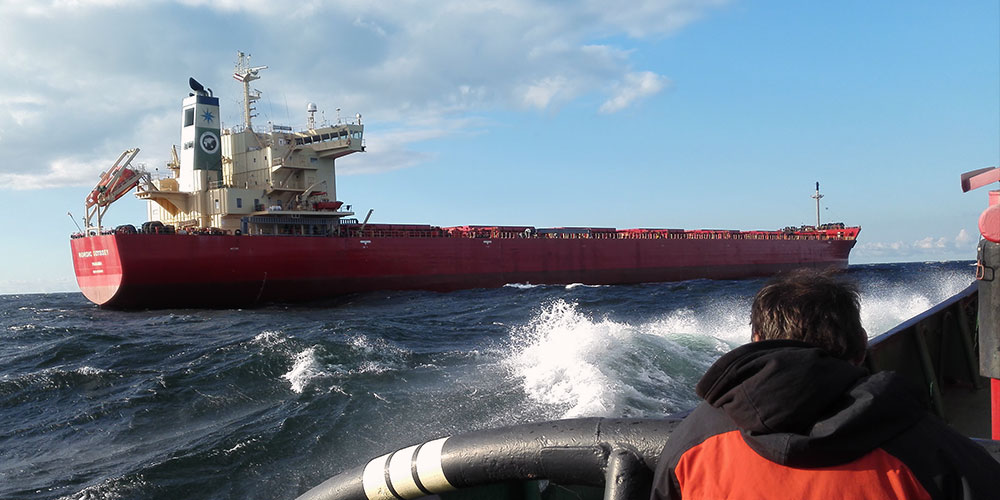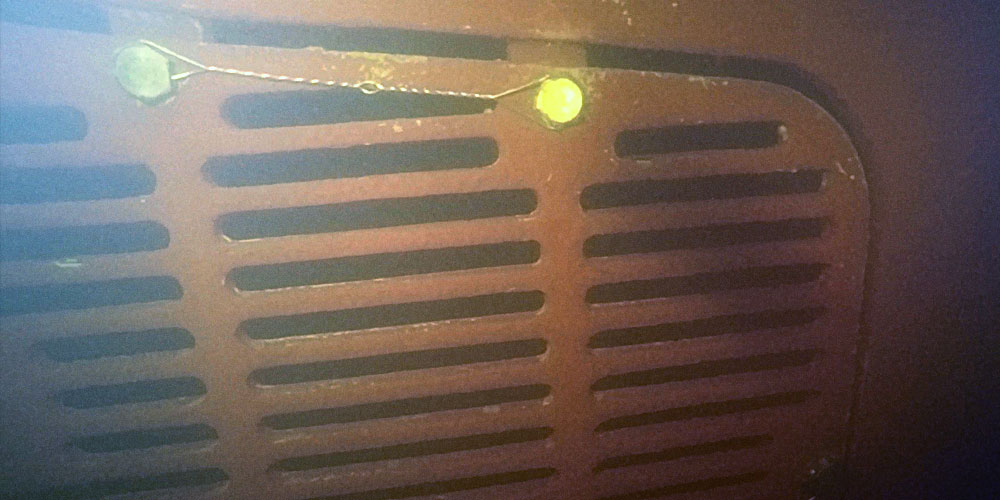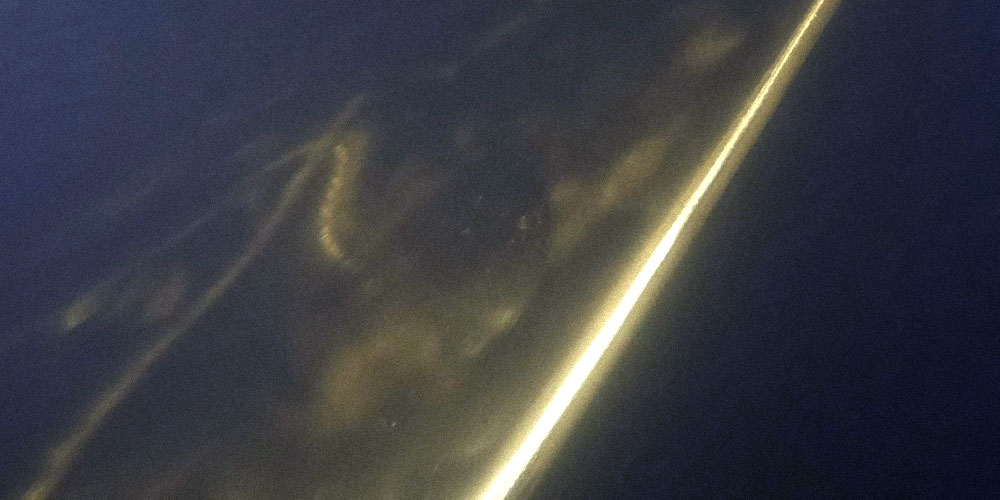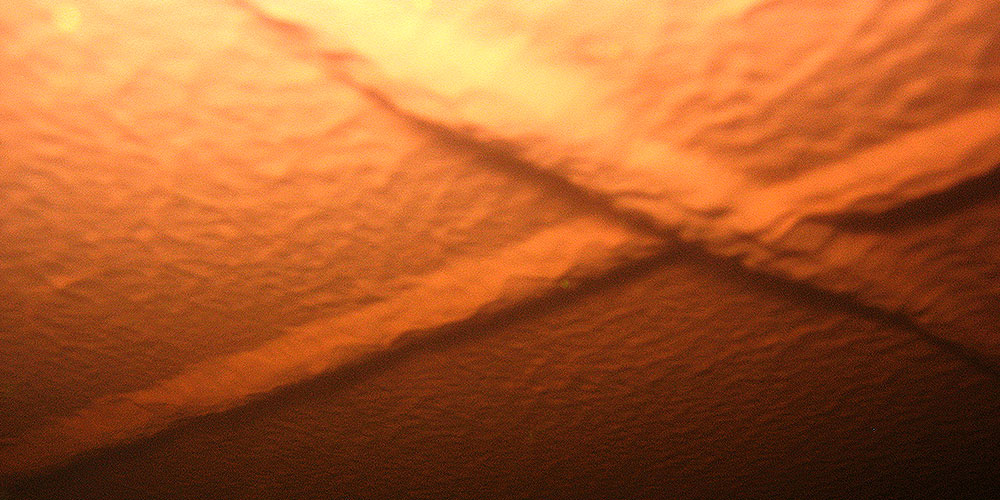 If necessary, divers of our Company will immediately be able to:
clean the propeller from foreign objects,
clean sea chest gratings from fouling,
clean the keel cooler from fouling,
replace the anode protection.
Underwater inspection in lieu of dry docking (UWILD) is a safer, faster, and cheaper alternative to the required ship hull inspections in the dock.
The latest measuring equipment and highly skilled divers are a guarantee of the highest quality inspection.
Our Company is approved by the classification societies.